Answering the call of the quiet buffalo
March 14, 2013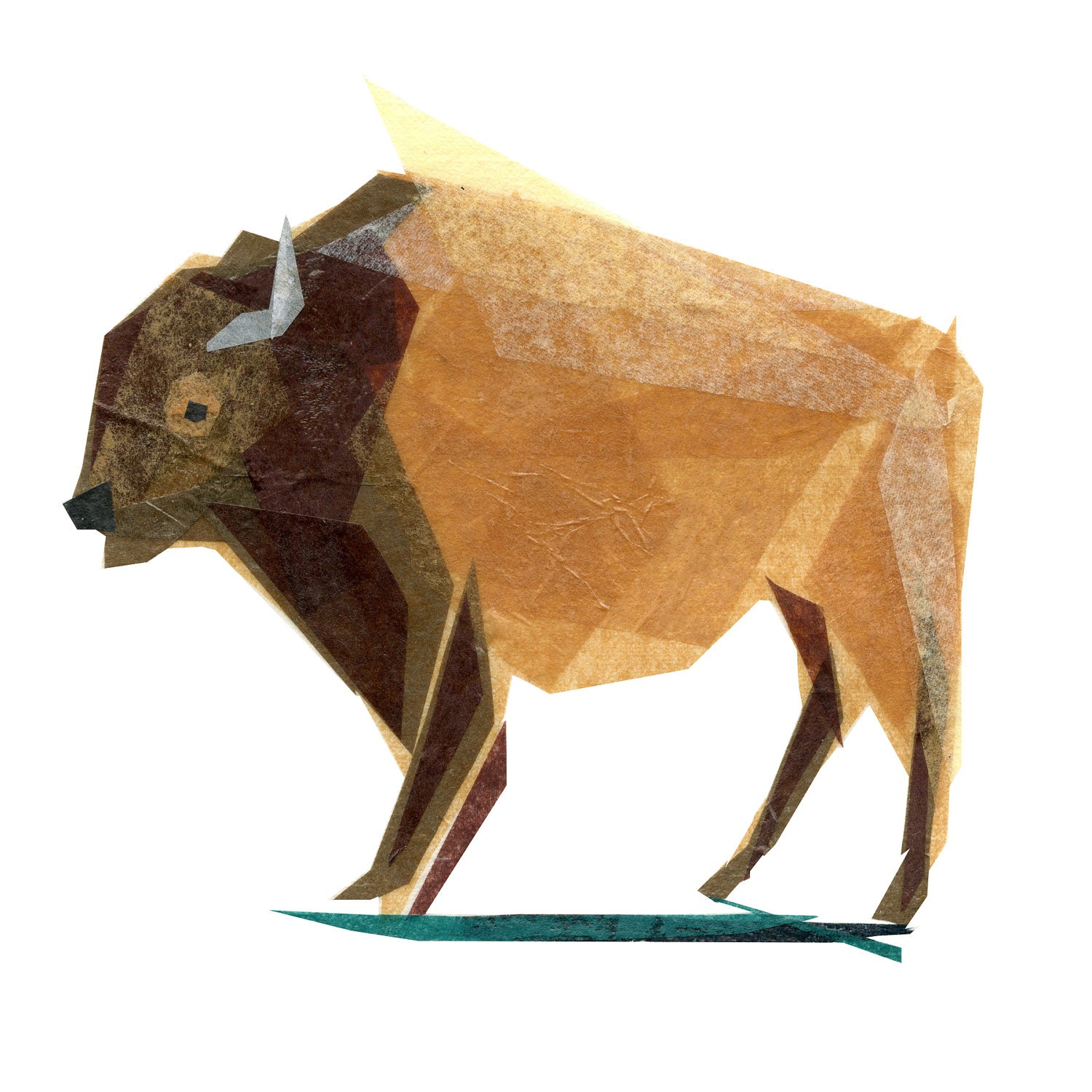 It was never my intention to not write for two weeks, but these last few weeks of pregnancy have done something strange to me: they have turned me into an introvert.
A friend of mine in her final stages of pregnancy wrote a few months ago about this same phenomenon, this intense desire to be around close friends, coupled with a strong realization that she needed time alone.  She likened herself to a quiet buffalo.
At the time, I had just emerged from my glowy second trimester.  I was full of energy and my hair looked great and I felt like a fertility goddess.
Now?  Not so much.
I have heard the call of the quiet buffalo, and I am answering.
It takes all I have in me to text a friend back at the moment, much less write three blog posts a week.  I have big plans for every naptime and bedtime, but when it comes down to it, all I can do is climb into bed and go to sleep, or curl up on the couch with a big glass of ice (Sweet Jesus, I have never loved ice so much as I do now) and an episode or two of Parenthood. 
I want to be alone.  I'm not sad or depressed, and I don't hate everyone (although if one more person asks me if I'm sure I'm only having one baby, I might lose it).  I just feel a deep, primal urge to be by myself, to rest, to be quiet and still and solitary.  That same friend said her sister pointed out that many animals do this – that they go off by themselves to give birth.
So I'm going to try and do better, but I can't make any guarantees for the next couple of weeks.  I had Adlai at 38.5 weeks, and as of yesterday, I'm 38 weeks pregnant.  I don't plan to have this baby this weekend, but who knows?  Until he comes, I'll do my best.  I'll write when I feel like I can, but I'll mostly be napping, and turning my room from a campsite into a baby-friendly haven, and just staring at my husband and my firstborn son.
And when this new one comes, well, I don't know what life will look like then.  But I feel confident this buffalo will, at some point, make way for the extrovert to return.