I'm Obsessed With ___.
March 9, 2011
1. Demarquette Chocolates.  Sweet Mama.
My friend Sarah had a box of these delicacies from Luxury chocolatiers Demarquette, and she (very generously) shared a few with me.  With flavors like Earl Grey Tea, Maple & Pecan, and Coconut & Sesame, I…well…I just feel a bit emotional.
2. I'll comment on this as soon as I stop laughing.
…
Not yet.
…
Hilarious.
3. And one for Mama.
Still laughing.
When did I get so obsessed with Star Wars?  I blame Simon.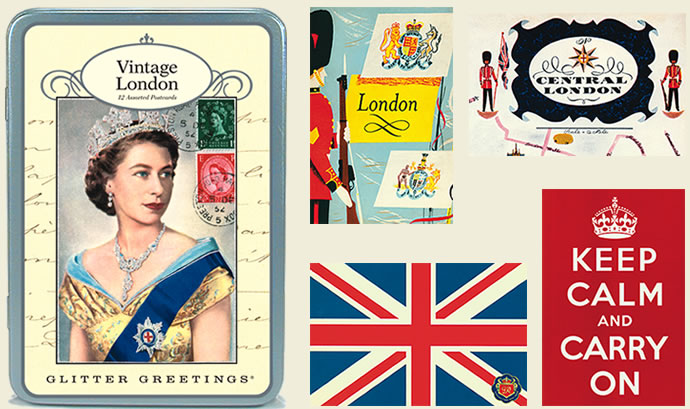 4.  These Vintage London postcards my big sister sent me for my birthday.
Ironically, she lives in Illinois.
5. Calling your children "poppet."  My neighbor Sally calls her little girl Betsy poppet.
It's so cute.
6. Peltor Ear Defenders.
I just ordered some for Adlai because, please, you can't have a dad who's a sound engineer and not be properly protected.
It's embarrassing.
7. Taking long walks by the river that runs through our neighborhood.
8. The frosting my friend Sarah put on her cupcakes this weekend.  Vanilla bean with pumpkin pie spice.
Shut. Up.
9. The love letter my husband wrote to me for my birthday.  It was all I wanted.
10. My college bestie, Jessica, who's on her way to see me AS. WE. SPEAK.