I'm Obsessed With ___.
October 17, 2011
Told you I'd be back.
We've now had the internet for nearly a week.  I've almost gotten over the initial novelty of being able to send an email on a whim (almost), and I'm ready to dive back into Great Smitten with gusto.  Oh my dears, how I've missed you.  I can't tell you how many times I've wanted to write and come to the cold realization – once again – that I was disconnected.
It's too painful to relive, really.
So let's jump right into the good stuff.
 Cameo Cake with White Chocolate Icing.  More specifically, this one.
I made it for my friend Karen's 30th birthday, and I'm not ashamed to say it was freaking amazing.  White chocolate and pecan cake with white chocolate cream cheese icing.  I die.
My friend Sally's little cutie, Tom.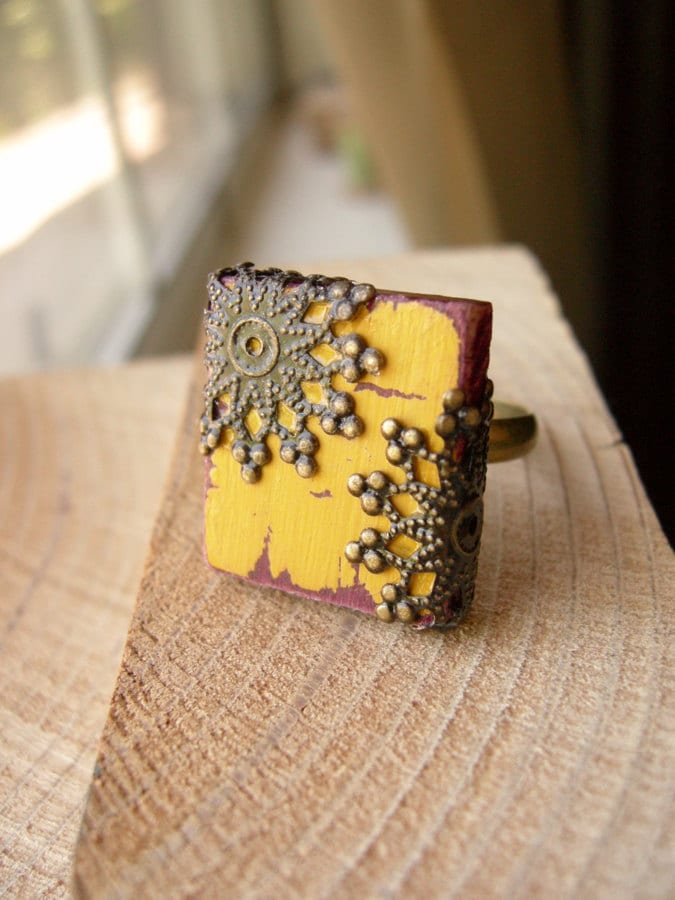 This so gorgeous ring from Flowerleaf.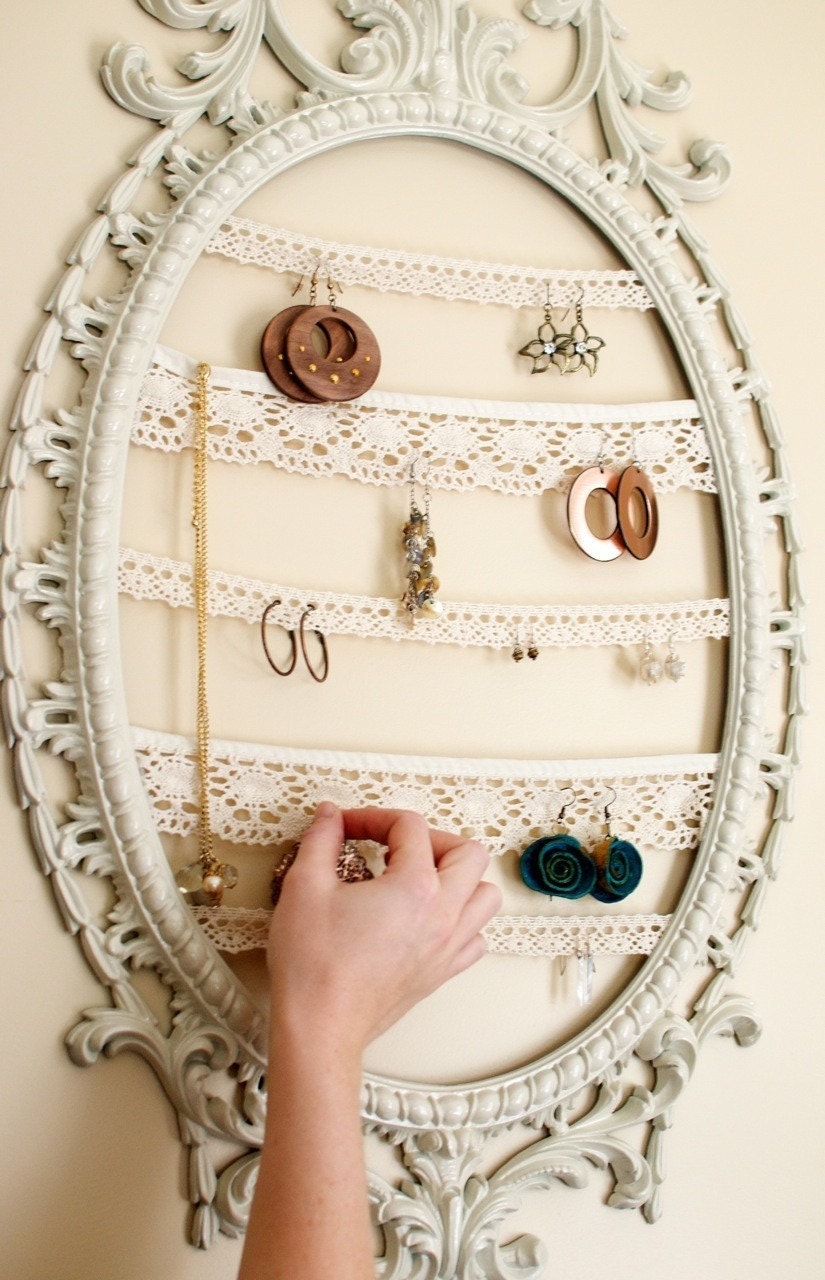 This earring organizer made from an old picture frame and some girly lace.
I need something like this, because right now all my earrings are tangled up with all my necklaces in the bottom of a basket in my room.  I don't want to talk about it.  It depresses me.
This quote, from one of my favourite authors, Madeleine L'Engle:
"Not that I am against either virtue or liberalism, but I watch in horror as a great liberal, passionately interested in the cause of -shall we say- the leper, very carefully avoids speaking to the leper in his path, in order to get on with the cause… Jesus stopped. And healed. And loved. Not causes, but people."
…
See you guys tomorrow.
For real!  Yay!  Go internet!