I'm Obsessed With ___.
October 25, 2011
Cripes.
I just realized it's November next week, which means that Autumn (ie, my favourite season) is sneaking by.  It also means the holiday season is upon us, and that means we've got to get busy making crafty holiday things if we want to get ready for Thanksgiving and Christmas.
This week's obsessions are dedicated to that truth…
This no-sew ruffled tree skirt.
This made-from-maps "kissing ball."
I don't think I need to remind you guys about my love affair with maps.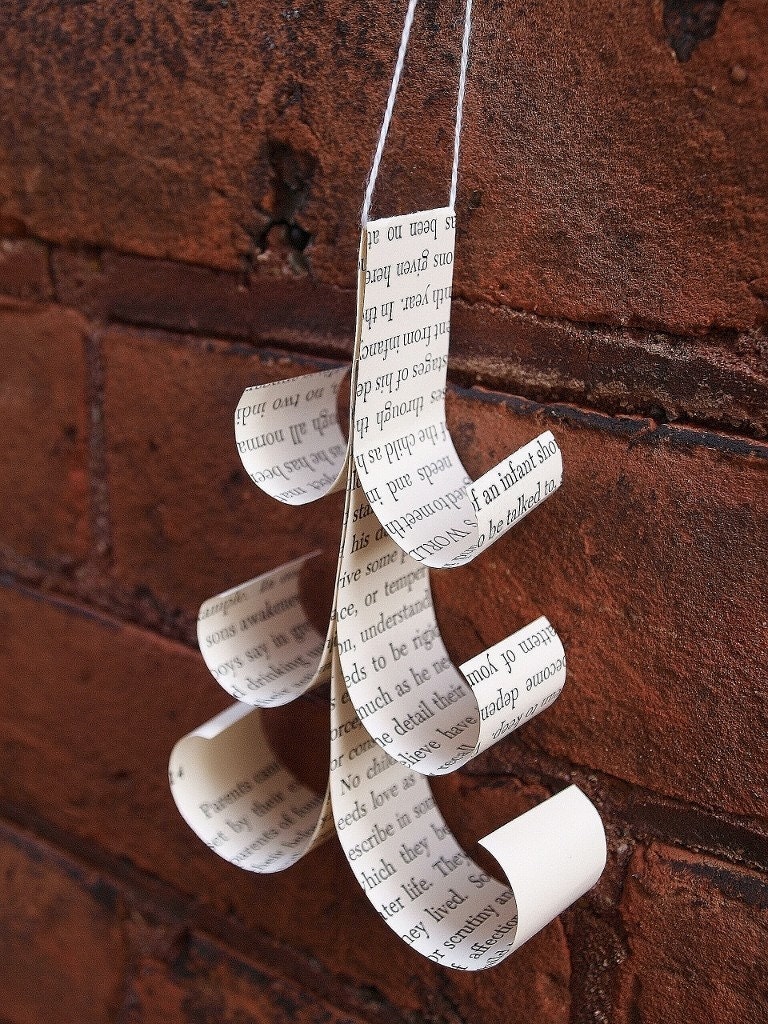 A new addition to my tree full of handmade ornaments! (easy peasy!)
This sweet advent calendar.
I've just been brainstorming things to hide in the little packages:
chocolates?  love notes?  tiny toys?
This sweet autumnal shelf display.
I know what I'm working on during naptime tomorrow.